Panda & the Death of SEO PR – Revamping Your Strategies
First. Enter Google's "Sheriff" Matt Cutts and his giant Panda.
A serious bear of an algorithm with a taste for hucksters,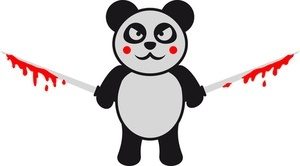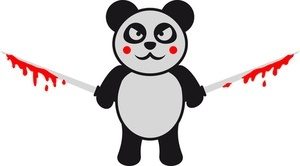 Panda quickly went to work hunting down and killing intentionally SEO-enhanced content.
What Panda leaves alone are quality, content-rich posts and sites that have derived their position from organically grown attention — attention garnered from the site being awesome and useful, not from some hack stuffing it near-bursting with backlinks and 'searchable' keywords.
Next. Google Reveals New Method of PR Enhancing SEO
Google was awarded a patent that is widely believed to be for the Panda algorithm. In this patent, Google confirms that if a brand is mentioned on a web page, even if it is not linked, Google considers such a mention as an "implied link". What this means to you is that the simple mention of your brand on a web page signals to Google that your website carries additional authority and interest.
Time to Think Outside the Link
We've all been trained (brainwashed?) to believe that accumulating high quality follow links is the path to search engine ranking. But Google's recent patent reveals that's just not the whole story.