Panda & the Death of SEO PR – Revamping Your Strategies
Which is exactly what eReleases has been doing for 20+ years.[2]
Don't be fooled. Our competitors may promise "30,000+ journalists and bloggers", but nobody can compare to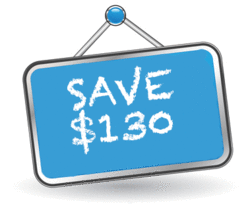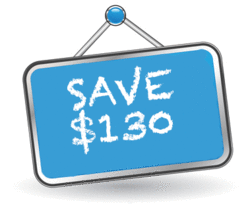 eReleases' 100,000+ hand-picked journalists and editors in hundreds of industry-specific categories.
These are professional reporters who expect your release, read your release, and most importantly, want to share it with the world.
And that's something SEO will never be able to touch. Thanks, Panda.


Toll-Free: 1-800-710-5535
We're a different kind of PR Company.
Talk with us! We're here to help you meet your goals.

New Customers Save $100: Receive our
Buzz Builder™ Press Release Distribution for just $199.
[3]