The 12 Ironclad Rules for Issuing Press Releases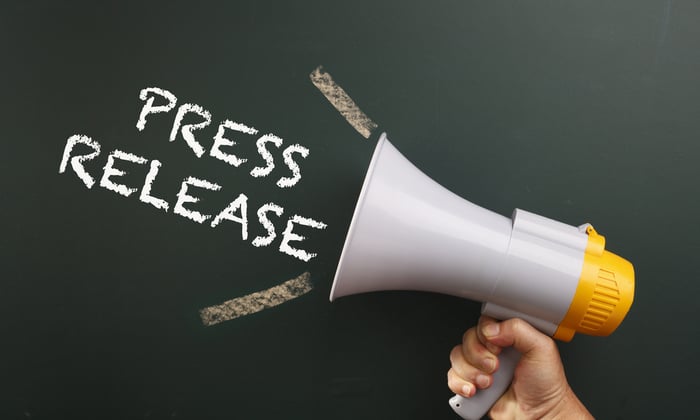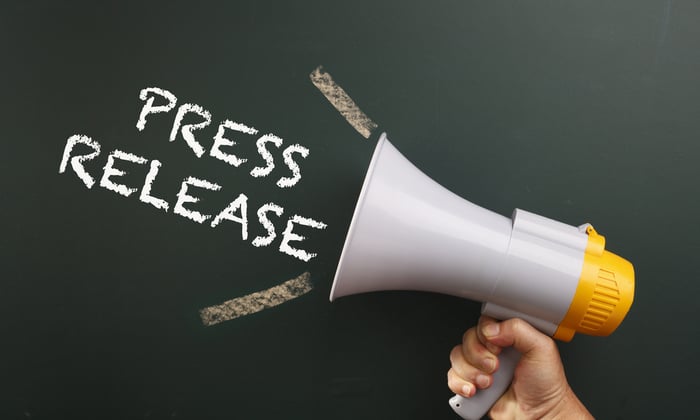 One thing that never changes is our desire to keep up with the news.
These days, most people prefer to read their news online. According to Pew Research, 89% of Americans[1] get at least some of their local news online.
And, it's not just consumers who are reading the news online. It's just about everyone. While some SEOs assume press releases are merely an SEO tool, such couldn't be further from the truth.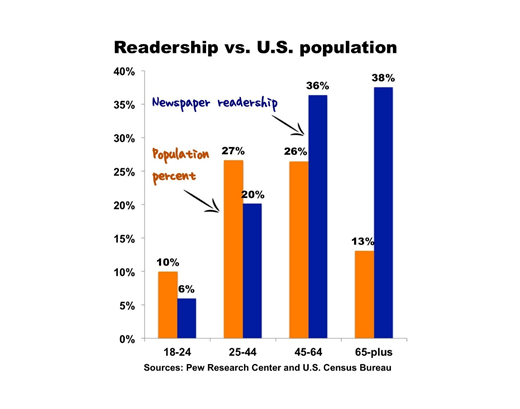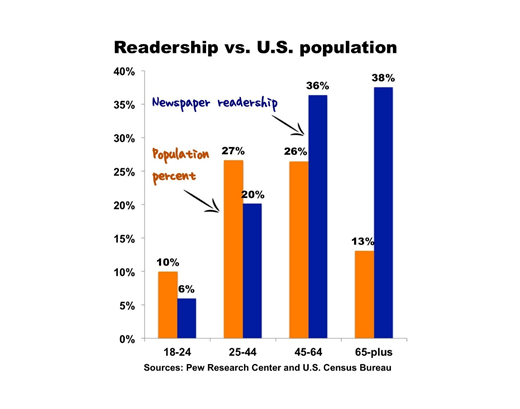 News readership statistics for the U.S. population
As a matter of fact, press releases are branding and credibility tools, not SEO tools. They are a great way to get the word out and more effectively brand companies, products, and services.
If a release is engaging enough, it can generate social signals, drive shares, direct targeted and organic traffic, and create journalistic interest abroad. All of this is in addition to the sweet maraschino cherry on top – the possibility of major media coverage.
To get all of these lovely amenities wrapped up with a big, red bow on top, you'll have to play by the rules.
A press release lets you spread the word about your company and its offerings in an ethical, journalistic-manner that focuses on newsworthiness and branding over SEO[2], social media[3], or anything else. The simple tenets of who, what, where, why, and when apply (the five Ws).
To make it work, you'll need to follow these 12 unbreakable rules for obtaining publicity.
Rule No. 1: Know How to Write a Press Release
If you have never written a press release, consider using a professional content writer or service[4]. Press releases are about telling a story; your story. Writing from a journalistic approach takes years of studying and practice. That's not to say that any good writer isn't capable of doing it; it's just that you want to be as knowledgeable as a professional or hire one.
Press releases must cover something newsworthy. A PR Daily article[5] outlines six necessary AP style guide steps for composing your release to ensure that it's newsworthy.