The 12 Ironclad Rules for Issuing Press Releases
I watch as my PR goes out around the world. Once it hits major portals like the Boston Globe, the Sacramento Bee, or the Houston Chronicle, I take those hyperlinks and use a different one with a unique description for each social channel I syndicate on.
I post my Boston Globe clipping on Facebook and say something like: "Boston Globe Covers XYZ Software Release in Feature Publication."
Then I take the Houston Chronicle listing and send that out on Twitter using a unique description, and so on.
Rinse and repeat. Don't worry about trying to get social traffic back to your website. Rather, focus on branding and creating viable credibility and increased social signals that ultimately do wonders for your website.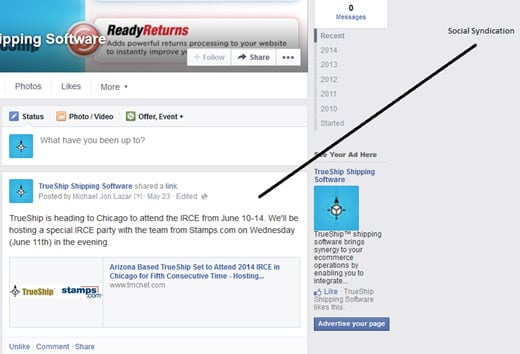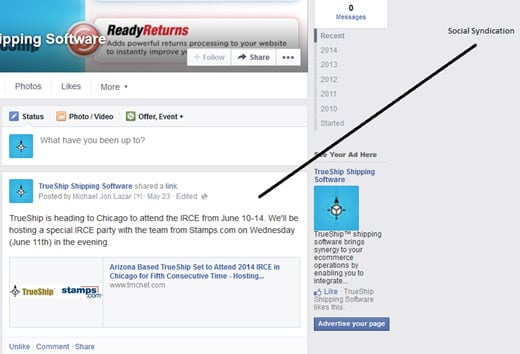 Syndicate your press release post-distribution through your social channels
Rule No. 10: Gain Social Traction
There's only one service I'd recommend for your press release's syndication on social channels, and that service is Pitch Engine[18]. This is a social branding and marketing distribution service that you piggyback with your press release.
It allows you to track social analytics and traction as you gain more headway. You'll want to write a unique copy of the actual release for Pitch Engine to gain even more traction.
When you do syndicate your actual release on social media (as explained above), consider boosting those posts to spread brand awareness, garner more social signals, and create chatter.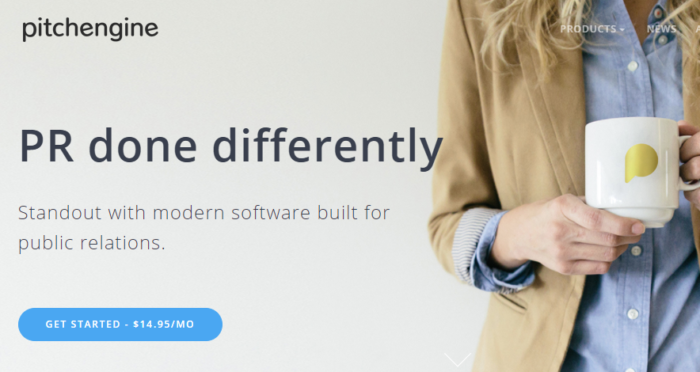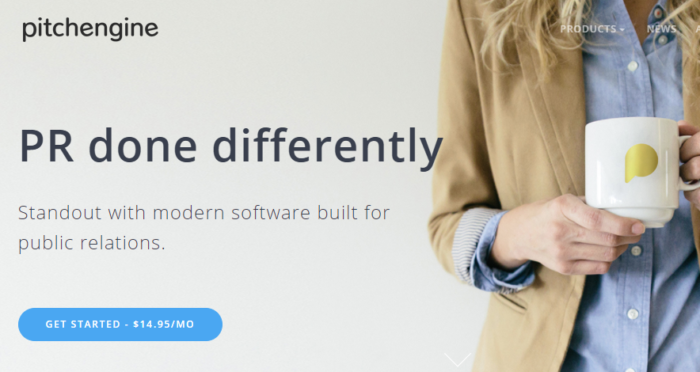 Rule No. 11: Repost with Content Discretion
Avoid reposting the actual press release on your website because this can denigrate your content authenticity and page-score ranking with Google and the other search engines.
Instead, write a unique teaser paragraph or two, then link it to the release on the host site that distributed it or one of the major media outlets that picked it up.
This greatly enhances credibility with your site visitors because they see that you were just covered in the New York Times (and they can read your full release on that portal instead of reading it on your site). Imagine how that makes them feel about your brand.