The 12 Ironclad Rules for Issuing Press Releases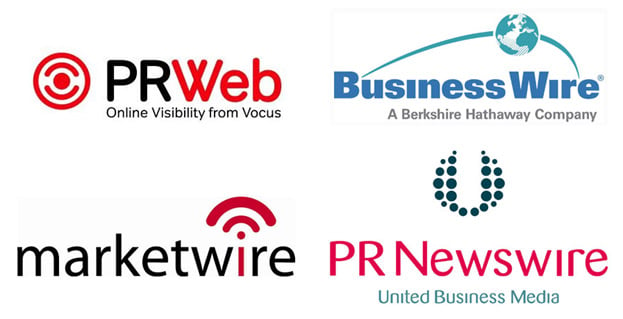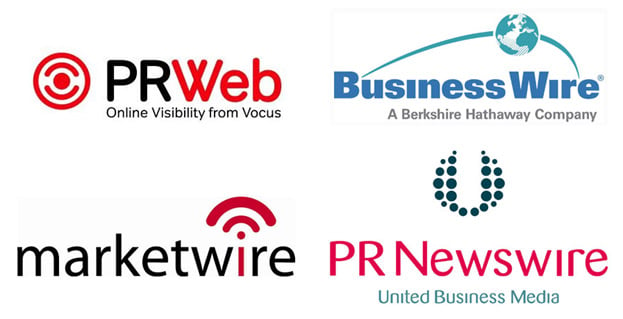 Distribution services provide varying degrees of options for your press release.
Rule No. 9: Syndicate Post-Distribution
Syndicating your press release is crucial. Sure, it's going out to all of these places. But, if you don't take some additional "traction-action" yourself, you could be wasting your own time and money.
Ensure that your social channels are all set up to syndicate your press release. That means Facebook, Twitter, YouTube, LinkedIn[15], Reddit[16], Pinterest, Instagram, Snapchat[17], etc. When syndicating your press release, you will want to access the dashboard and find different major mediums that it was posted to for distribution. Use a different medium for each social channel syndication. For example:
I watch as my PR goes out around the world. Once it hits major portals like the Boston Globe, the Sacramento Bee, or the Houston Chronicle, I take those hyperlinks and use a different one with a unique description for each social channel I syndicate on.
I post my Boston Globe clipping on Facebook and say something like: "Boston Globe Covers XYZ Software Release in Feature Publication."
Then I take the Houston Chronicle listing and send that out on Twitter using a unique description, and so on.
Rinse and repeat. Don't worry about trying to get social traffic back to your website. Rather, focus on branding and creating viable credibility and increased social signals that ultimately do wonders for your website.