The 12 Ironclad Rules for Issuing Press Releases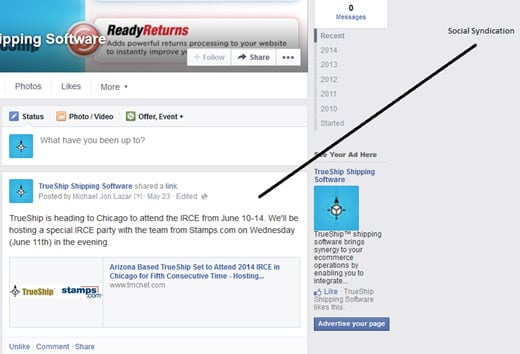 Syndicate your press release post-distribution through your social channels
Rule No. 10: Gain Social Traction
There's only one service I'd recommend for your press release's syndication on social channels, and that service is Pitch Engine[18]. This is a social branding and marketing distribution service that you piggyback with your press release.
It allows you to track social analytics and traction as you gain more headway. You'll want to write a unique copy of the actual release for Pitch Engine to gain even more traction.
When you do syndicate your actual release on social media (as explained above), consider boosting those posts to spread brand awareness, garner more social signals, and create chatter.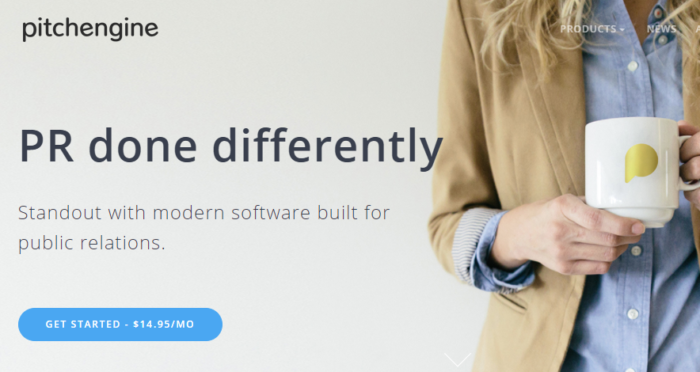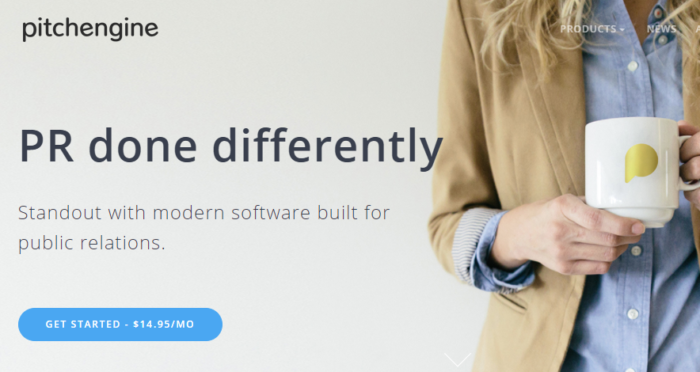 Rule No. 11: Repost with Content Discretion
Avoid reposting the actual press release on your website because this can denigrate your content authenticity and page-score ranking with Google and the other search engines.
Instead, write a unique teaser paragraph or two, then link it to the release on the host site that distributed it or one of the major media outlets that picked it up.